My Week #11 (2015)
Dealing With Stress And Mother's Day
My Week #11 in my Filofax
View from the hospital cafeteria/ My lunch at work/ reading the driving theory book and snacking/ My new chocolate addiction.
"You keep him in perfect peace whose mind is stayed on you because he trusts in you"
This week was a little bit stressful for me. Firstly because I did two straight long day shifts twice which I haven't done in a while and I was kind of exhausted. Also, I have been trying to sort out some things regarding my application for Biomedical Science at St George's University London. They have been withholding an offer from me because of a misunderstanding which I really hope they can sort it out soon. I thank God for peace and for calming me in the midst of all this stress.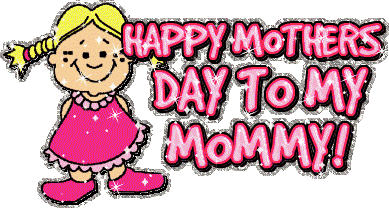 Also, it was Mothering Sunday today. I managed to surprise my mum this morning with a gift. She wasn't expecting it. I just love moments like that. Happy Mother's Day to all mums reading this.
Hope you guys had a stress free week.
Thanks for reading.